We cover the entire cycle of the goods
More than 220 professionals at your serviceWe are your logistics department
More than 3 million tons annually transported
Since its creation in 1996, in Grupo Sertranin, our objective has been to provide personalized services to our customers by focusing in high quality services with a team whose daily effort are based on provide a service according to the requirements established within the company values.
Sertranin's philosophy foundation is based on the added value offered to our customers regarding the logistics and transportation of their products so that they can use the 100% of the resources to their core activities.
Our professional background and the confidence of our customers is a guarantee of our expertise, giving us the necessary boost to continue working with the enthusiasm of the first day in each of the projects we start and develop.
In 2011, a new company within the group – Logística Javier Talavera – was created with the aim of providing our customers with much more specialized logistics services and thus being able to cover the complete cycle of their goods.
Your business in the best hands
We let our clients dedicate 100% of our resources to their business, we are their own warehouse and logistics department.
We cover the entire cycle of your product
From collection in the field or industry to delivery to the final recipient.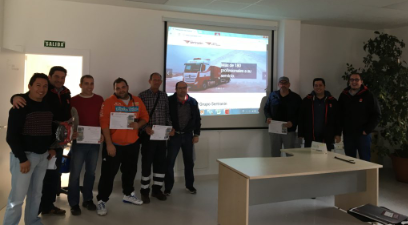 training
Last Saturday, March 3rd, an efficient driving course for drivers of Renault vehicles was held at our facilities, reinforcing the need to save fuel by
Read more >>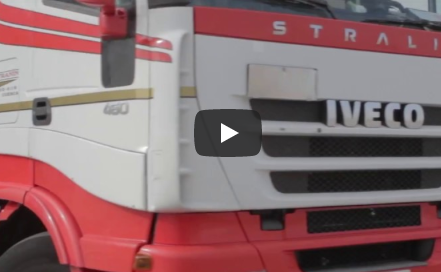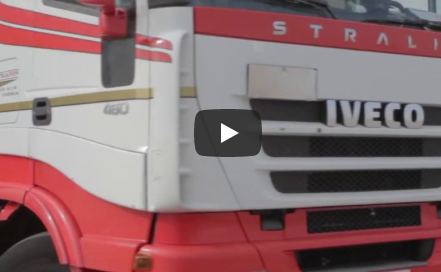 Corporate
Since its creation in 1996, Sertranin's objective has been to provide a personalized and quality service for each client, striving every day to meet the
Read more >>